Lauriane's All-Natural Morning Skin Care Routine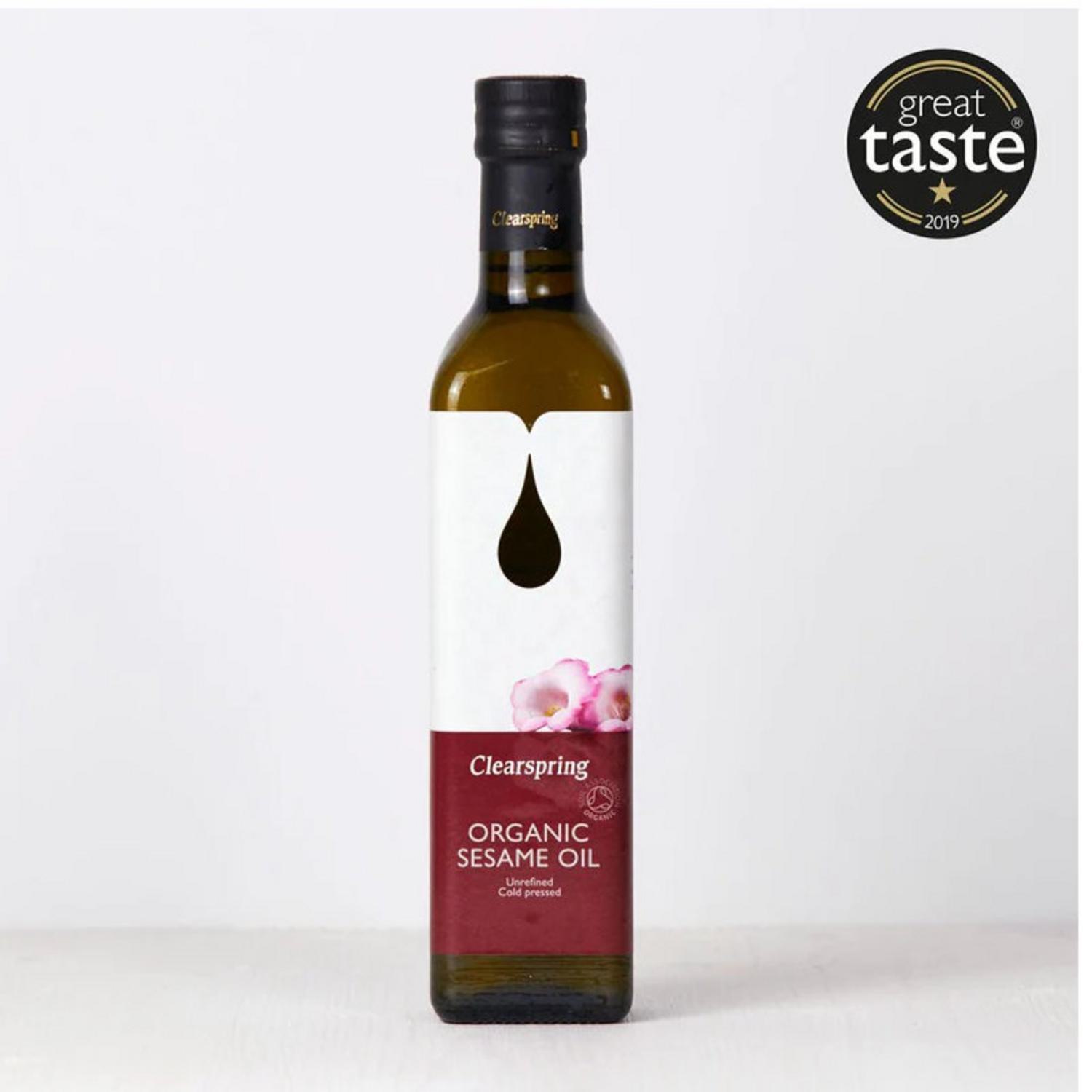 Lauriane is the newest member of our Galway team. She has been with us since December 2017 having moved from her home near Lyon in France and is very well travelled. Lauriane loves all things health and that is easy to see from her Glowing Skin. Her Skin care routine isn't like the ones you may be used to hearing about but is certainly effective in its simplicity. She is 26 years old and describes her skin type as 'Combination'.
Find out How she takes care of her skin with only 3 beautiful products.
Read More